GLOBAL VILLAGE
---
Tues, Wed, Th, Fri.
Hosted by: Chris Heim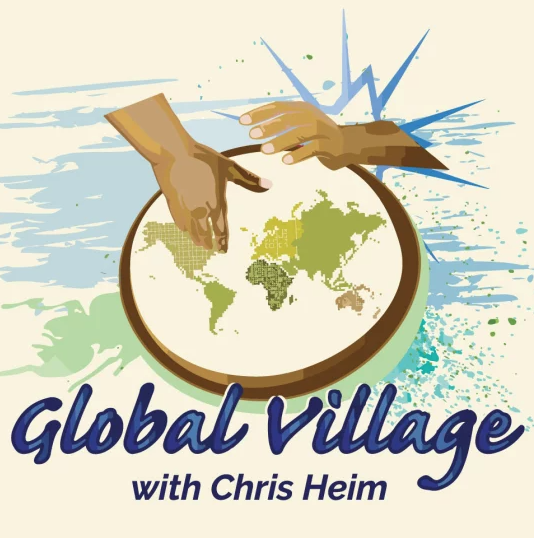 Global Village is an eclectic, world music-based show. It features the latest and best in world music new releases and classics along with a wide variety of artists and selections from nearly all other genres of music that incorporate influences from around the world.

Informative and entertaining, current yet set in a wider musical and historical context, the show draws on the knowledge, experience and congenial personality of host Chris Heim - and a library of over 50,000 albums, including many out-of-print titles - to pull these musical strands together into an intriguing and captivating whole.




Support this show
Become a BAI Buddy in the name of this show or make a one-time pledge HERE