THE WILDCARD
---
Thursday 12am-2am
Hosted by: The Joker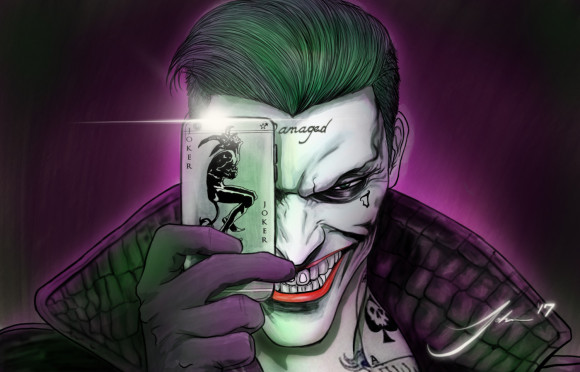 "THE WILDCARD" IS A CALL IN SHOW WHICH DOES NOT TRUST THE
MAINSTREAM NARRATIVE, LEFT, NOR RIGHT. FORGET THE TALKING
HEADS, AND THE TALKING POINTS, WE ARE GOING OFF SCRIPT.
HERE, WE'RE MORE INTERESTED IN THE PEOPLE'S PERSPECTIVE.
WHAT'S REALLY ON YOUR MIND?
"THE WILDCARD" IS WBAI'S SAFE SPACE FOR UNCOMFORTABLE
CONVERSATIONS. A SPACE WHERE WE WHO'VE BEEN LEFT OUT OF
THE LARGER CULTURAL CONVERSATION, DISCUSS UNPOPULAR IDEAS, POPULAR MEMES, CULTURAL CLASHES AND EVEN A LITTLE NEWS AND POLITICS.
JOIN US, WEDNESDAY NIGHTS, OR THURSDAY MORNINGS,
IF YOU LIKE.
YOU GOT AN OPINION? LET'S TALK ABOUT IT! JOIN THE
CONVERSATION, WEDNESDAY NIGHTS – AS THE CLOCK STRIKES
THURSDAY! (THIS SHOW IS PROBABLY NOT FOR YOU)
Support this show
Become a BAI Buddy in the name of this show or make a one-time pledge HERE