INSPIRATIONAL VYBES
Note: This program is no longer active on the WBAI schedule
---
Sunday
Hosted by: Tina Dixon

Twitter:
https://twitter.com/TinaDixon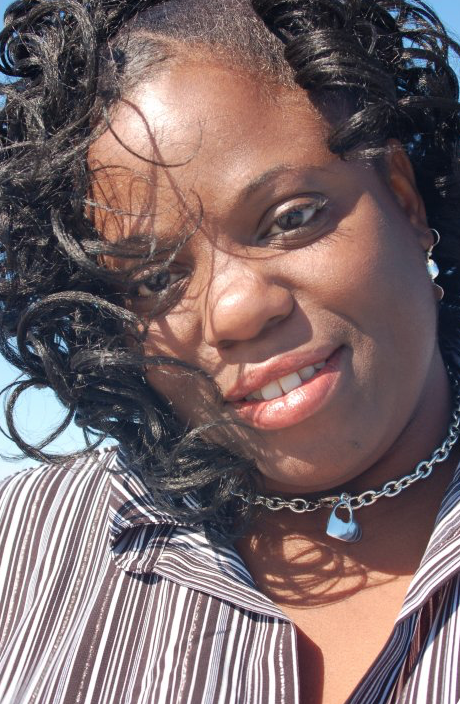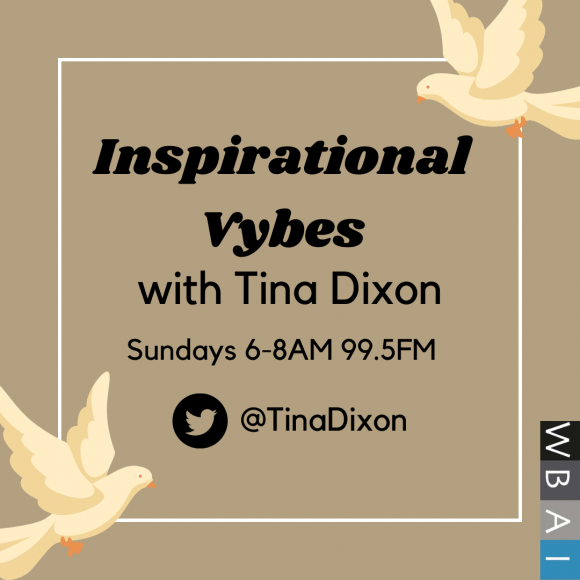 Tina Dixon is the host of Inspirational Vybes on Sunday mornings 6am-8am on WBAI 99.5 FM. She describes her show as an eclectic mix of energetic gospel and inspirational music to help you get ready for morning service. When you tune in you may hear her singing along with her favorite songs.
In the 1980s Dixon sang with the New York chapter of Edwin Hawkins Music & Arts seminar mass choir and The Arvene Community Choir. In 2001 she was blessed with a once in a lifetime opportunity to sing back up for world renowned musicians Liza Minelli, the late Michael Jackson and the late Luther Vandross.
In the 90s she starred in the off-Broadway gospel play Somebody's Calling My Name.
For the past 12 years Dixon has been the voice of the Kingdom Choice Awards showcased annually at Brooklyn College in New York. Tina Dixon is the Production manager of WHCR 90.3 FM, where she produces voiceovers for the Apollo Theater and other underwriters; which makes her the voice of Harlem Community Radio.
Support this show
Become a BAI Buddy in the name of this show or make a one-time pledge HERE