THE RADICAL MOM
Note: This program is no longer active on the WBAI schedule
---
Wednesdays
Hosted by: Julianna Forlano

Twitter:
https://twitter.com/RadicalMomShow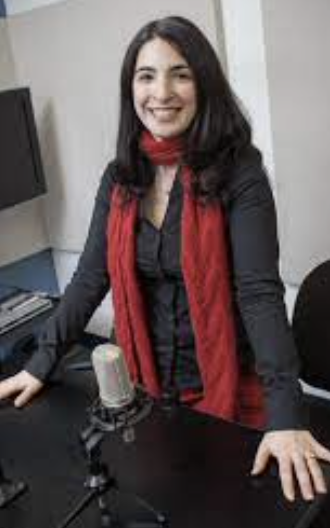 The Radical Mom is a weekly show hosted by Julianna Forlano on the formidable task of parenting under the conditions of late stage capitalism.
Before she was a mom, Julianna was a radical, a professor, a social worker and humorist. She still has that fight-the-power feeling and in this show she tries to help you in your radical quest to not let capitalism eat your kids!

Support this show
Become a BAI Buddy in the name of this show or make a one-time pledge HERE