ANY MONDAY
---
Mondays 9:00 -11:00am
Hosted by: David Rothenberg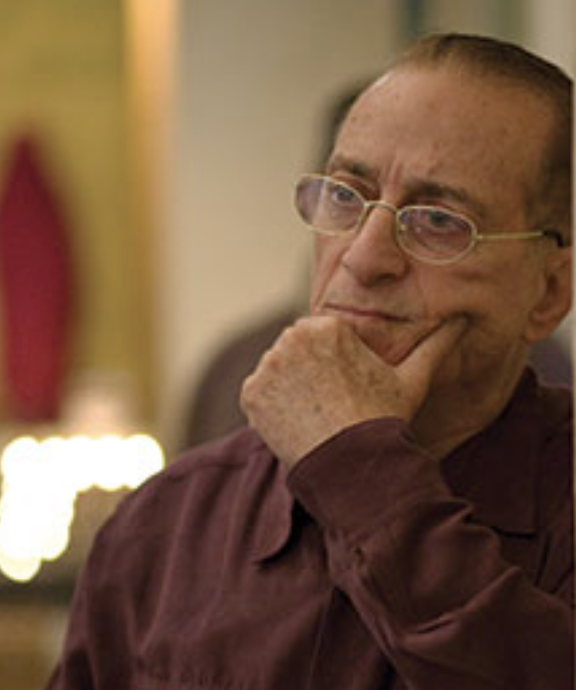 Theater, music, interviews, social commentary, and the fleetingly famous.
Join David Rothenberg for discount theater tickets, great music of many decades, discussions of arts, politics and criminal justice, a quiz about those formerly in the news, and forthright social commentary by a man who fearlessly goes out on a limb.
David Rothenberg has been affiliated with WBAI for 35 years. He is the founder of the Fortune Society, an organization for ex-offenders, and was its first executive director, a post he held for 18 years. He is also a former member of NYC Human Rights Commission. In theater, he has been publicist and producer for over a hundred Broadway and off-Broadway productions.
Support this show
Become a BAI Buddy in the name of this show or make a one-time pledge HERE