ON THE COUNT: COVID BEHIND BARS
---
Tuesday 9:00 - 10:00 pm
Hosted by: Andre Ward, Harmony Hope, Marilyn Mateo

Web Site:
http://www.onthecountradio.com
Facebook:
https://www.facebook.com/OnTheCount
Twitter:
https://twitter.com/OnTheCount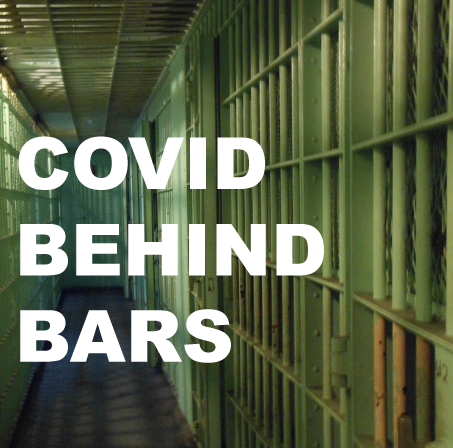 The U.S. prIson system inarcerates over 2.5 million people, the highest number of any industrialized nation. Prisons remain the fasted growing industry in the country. People trapped in the justice system are particularly vulnerable to the spread of the Covid 19 virus.
ON THE COUNT: COVID BEHIND BARS is a 60 minute news and talk program featuring analysis, commentary, policy recommendations and action plans.
Support this show
Become a BAI Buddy in the name of this show or make a one-time pledge HERE