METROPOLITAN VIRTUAL PLAYHOUSE
---
Saturday 8:00 - 9:00pm
Hosted by: Alex Roe

Web Site:
http://metropolitanplayhouse.org
Facebook:
https://www.facebook.com/metplayhouse
Instagram:
https://www.instagram.com/metplayhouse
Twitter:
https://twitter.com/metplayhouse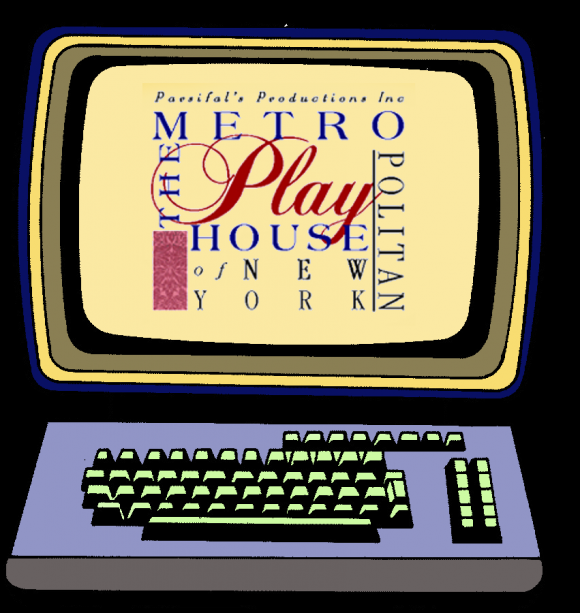 Weekly readings, interviews, and live content from the invaluable Metropolitan Playhouse, finding America, one play at a time.
Theater director, actor, writer, and teacher, Alex Roe has worked across the United States and abroad for 38 years. With stints as an English teacher, a cabinet maker, and a non-profit arts and education staff member, he became a full-time producer as well in 2001, when he became Producing Artistic Director of Metropolitan Playhouse, where he has directed over 40 productions. Metropolitan is a stage company in New York City devoted to exploring American culture and history through America's theater and under Alex's leadership, has been repeatedly hailed in the press as an "invaluable" cultural institution. The theater has revived scores of forgotten, seminal American stage works, for which it received a 2011 OBIE Award; a 2014 award for Outstanding Performing Arts Group from the Victorian Society of New York; as well as 20 New York Innovative Theatre Award nominations (including 3 winners), and 6 AUDELCO Viv Award nominations.
Support this show
Become a BAI Buddy in the name of this show or make a one-time pledge HERE