WORKING CLASS HEROES RADIO
---
Saturday 6:00 - 7:00pm
Hosted by: Julian Guerrero + Lupita Romero

Web Site:
https://www.workingclassheroespodcast.com/
Facebook:
https://www.facebook.com/WorkingClassHeroesRadio/
Instagram:
https://www.instagram.com/workingclassheroespod
Twitter:
https://twitter.com/WCHPod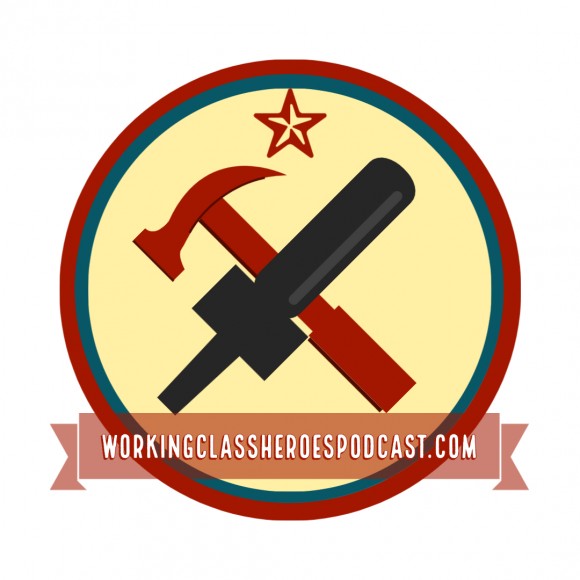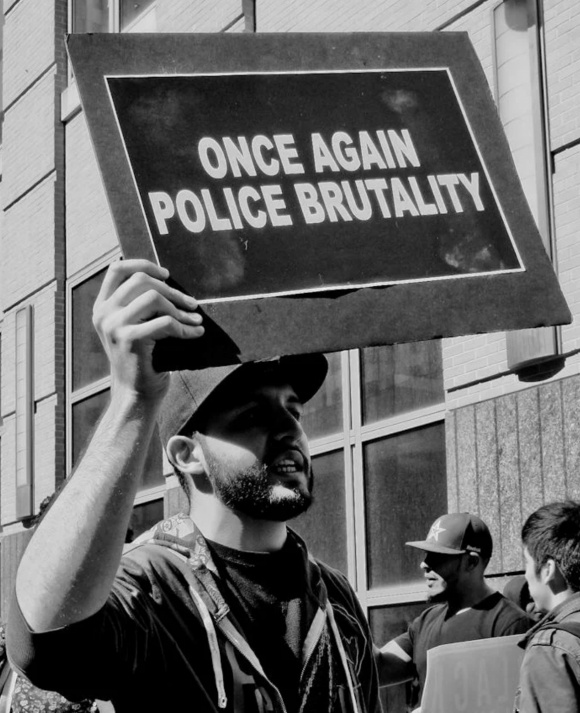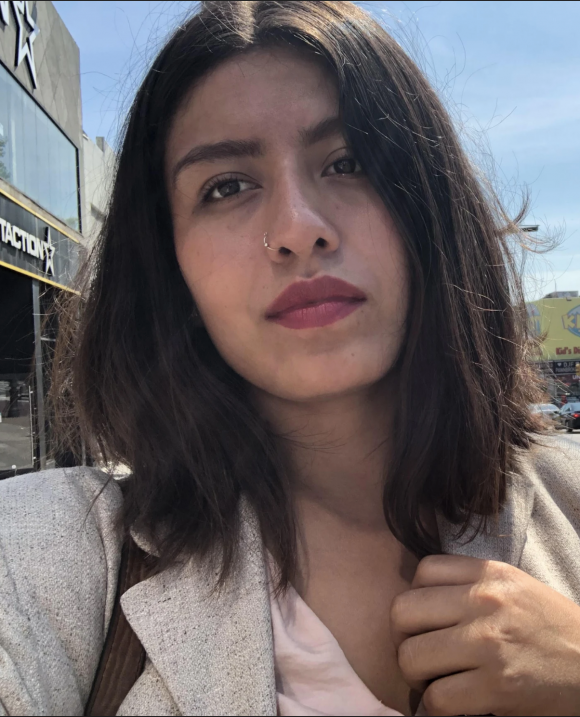 Working Class Heroes Radio explores the lives, history, politics and culture of working class New Yorkers. The show's focus is on their struggle to maintain themselves, their families and their communities by highlighting their identities, experiences, interests, and working conditions. Most heroes don't wear capes.
Julian Guerrero has been an activist and organizer since 2010 and lifelong New Yorker from Queens. The son of immigrant parents from Colombia, Julian has written for Jacobin, Truth-Out, Socialist Worker and has been part of several social movements engaged in CUNY student activism, immigrant's rights efforts, the Black Lives Matter movement, criminal justice reforms, tenant organizing and labor fights.
Lupita Romero is a Mexican woman of indigenous roots living in Queens, New York. She has over a decade of experience in immigrant rights, workplace, and tenant organizing. She is now a writer, artist and legal advocate for low income New Yorkers.
The Working Class Heroes Radio Collective includes:
Julian Guerrero
Lupita Romero
Heather Ramirez
Daniel P Katch
Brianda Guzman
Denise Romero
Carlos Perez
Brenda León
Support this show
Become a BAI Buddy in the name of this show or make a one-time pledge HERE