BLACK STAR NEWS
---
Tuesdays 3:00 - 4:00pm
Hosted by: ​Milton Allimadi, Colin Benjamin

Facebook:
https://fb.me/africaoyee
Instagram:
https://www.instagram.com/miltonallimadi
Twitter:
https://twitter.com/allimadi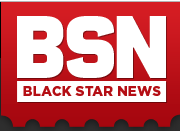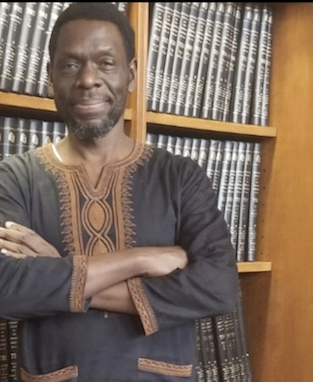 Milton Allimadi publishes Black Star News, a Pan-African news outlet. His friends refer to him as 'Sir Milton'. He is an Adjunct Professor of African History at John Jay College of the City University of New York. He is the author of 'The Hearts of Darkness How White Writers Created the Racist Image of Africa. He claims during his exploration of London he discovered a river and renamed it as 'River Gulu.' British natives called it 'Thames. Allimadi lives by the motto 'One Africa, United'.
Support this show
Become a BAI Buddy in the name of this show or make a one-time pledge HERE