BBO RADIO SHOW
---
Friday 10:00pm - Midnight
Hosted by: Kraig Lewis and Theo Wilson

Twitter:
https://twitter.com/BBOFlock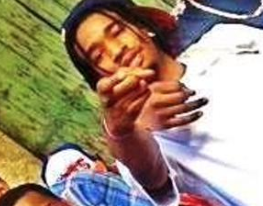 Big Business Only Radio Show is a hip hop weekly based show which stimulated the mind and soothes our spirit with great music at the same time.
Each week the program delivers the hottest music off of the billboard charts with segments from hip hop news, this weeks bozo, and topic of the week.
The program also gives upcoming entrepreneurs an opportunity to present their endeavors on the radio. Our music segment will consist of clean hip-hop, RnB, dancehall and pop.
Support this show
Become a BAI Buddy in the name of this show or make a one-time pledge HERE