LATIN ROOTS RE-BROADCAST
---
Hosted by: Felipe Luciano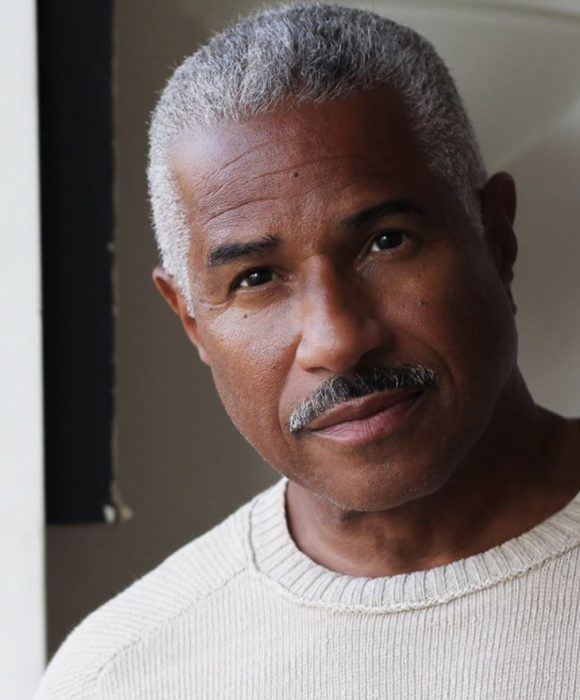 The program is an explorative journey through the transformation of Latin music from Afro-Cuban music in the 40's to salsa in the millineum.
Felipe includes discussions with artists, historians and musicologists on the religious, ethnic, folkloric and dance aspects of Latin music as well as the diversity of cultures and individuals who have participated in making Salsa such a popular form in urban America.
The focus is on the music and the cultural/political context in which it is created and composed.
Support this show
Become a BAI Buddy in the name of this show or make a one-time pledge HERE