REVOLUTIONS PER MINUTE (RPM)
---
Tuesdays 7:00-8:00pm
Hosted by: RPM Collective

Web Site:
https://revolutionsperminute.simplecast.com
Twitter:
https://twitter.com/nycRPM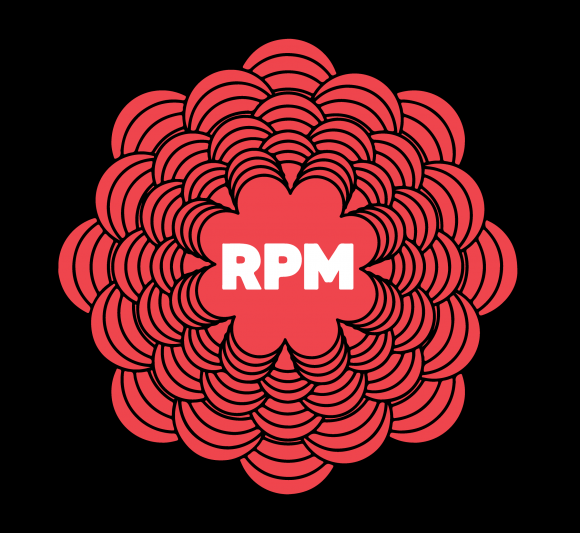 This is the official radio program of the NYC DSA.
Precarity is the new normal. Billionaires rake in profits while the average person doesn't have $400 to pull from their checking account. Squeezed into further and further isolation by the stress of survival, we are easier prey for those profiteers. We, as democratic socialists, believe the only way to turn this tide is to come together and fight for more democracy against this tyranny and oligarchy.

We must organize around the basic needs of all people: love, labor, food, education, housing, and freedom. This means democratic control over every aspect of our lives, from our workplaces to our healthcare to our education.

Every week we bring you into democratic socialist activism happening here in New York City. We invite you to listen in and join us on the path towards human liberation.

To get links from the show and extras, signup for our newsletter at http://bit.ly/rpm-newsletter.

Support this show
Become a BAI Buddy in the name of this show or make a one-time pledge HERE