JUSTICE MATTERS
---
Thursday 6:30-7:00pm
Hosted by: Robert Gangi

Twitter:
https://twitter.com/GangifromPROP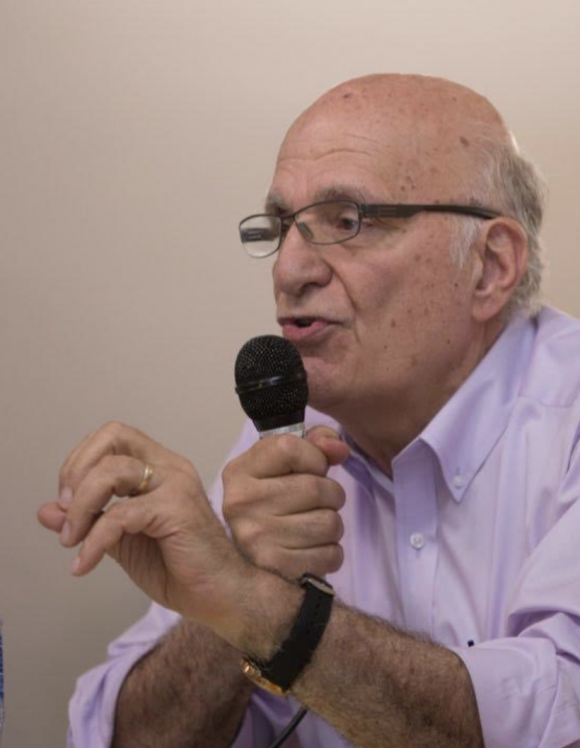 The show includes a lively back and forth between guests - many of whom will be young PROP (Police Reform Organizing Project) volunteers/interns - and the listening audience along with Bob, focussing on key racial and social justice issues of the day including NYPD policing tactics, affordable housing, and public education.
Bob Gangi Bio:
A lifelong NYer, born and raised in the Bensonhurst and Flatbush sections of Brooklyn, Bob attended Columbia College in the 60s, and has lived on Manhattan's westside ever since.
For over 50 years he has worked in NYC in jobs aimed at changing justice, at resolving the social, racial, and criminal justice inequities that severely compromise the lives and well-being of low-income people of color.
Support this show
Become a BAI Buddy in the name of this show or make a one-time pledge HERE