GARY NULL SHOW
---
Monday - Friday 12:00pm - 1:00pm
Hosted by: Gary Null

Web Site:
http://garynull.com
Facebook:
https://www.facebook.com/GarysVitaminCloset/
Twitter:
https://twitter.com/GarysVitamins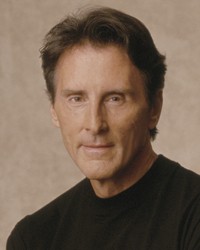 The Gary Null Show is not a "chit-chat" show, but rather an on-air forum featuring knowledgeable guests and well-researched scientific information that is presented objectively and in layperson's terms. The program's combination of provocative interviews, controversial commentary, and listener call-ins may motivate listeners to change their lives for the better. It is broadcast weekdays at noon over WBAI in New York and it also streams at wbai.org.
Support this show
Become a BAI Buddy in the name of this show or make a one-time pledge HERE