MAX & MURPHY
---
Wednesday 5:00-6:00pm
Hosted by: Ben Max and Jarrett Murphy

Web Site:
https://See below
Facebook:
https://See below
Twitter:
https://twitter.com/See below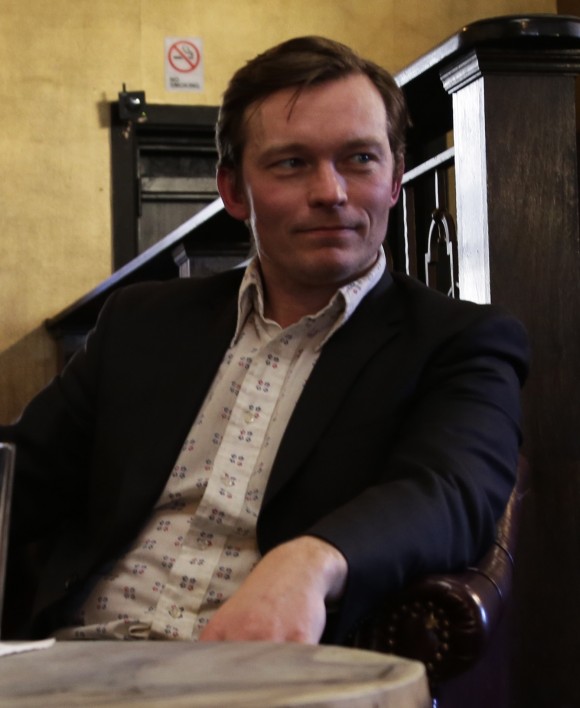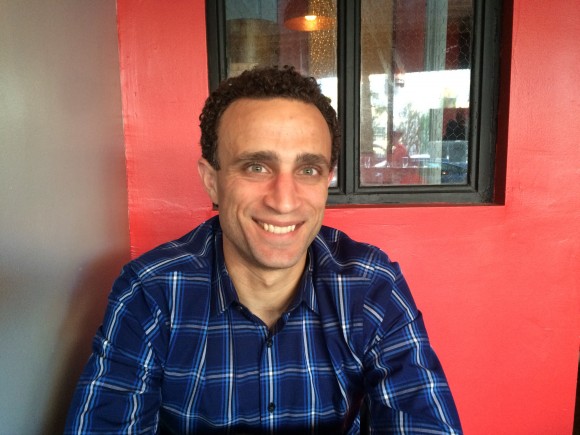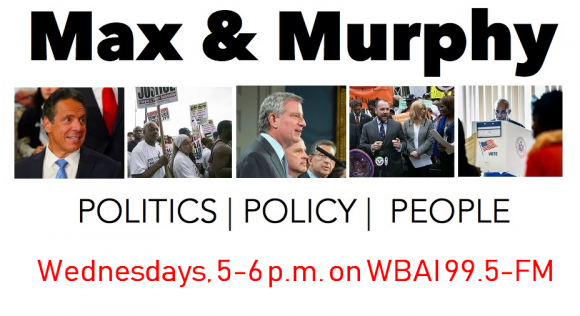 Gotham Gazette editor Ben Max and City Limits editor Jarrett Murphy go in-depth with elected officials, candidates, advocates, experts, and other journalists on the issues facing New York City — and take your calls on the politics and problems, people and policies of the five boroughs.
BEN MAX BIO: Prior to joining Gotham Gazette as executive editor in 2014, Ben launched and ran Decide NYC, a comprehensive guide to the 2013 city elections, and worked in education for ten years, most of them as a high school history teacher. Ben grew up in Queens, earned a bachelor's degree from Trinity College and a master's degree from Tufts University, and currently lives in Brooklyn. On Twitter @TweetBenMax. And email at bmax@gothamgazette.com
JARRETT MURPHY BIO: Jarrett was born in Boston and grew up in New Britain, Conn. After majoring in economics and urban studies at Fordham University in the Bronx, he received a diploma in public financial policy from the London School of Economics and a masters in economics from the New School. Before coming to City Limits in 2007, he worked at WFUV-FM, the Hartford Advocate, CBSNews.com and the Village Voice. He lives in the Norwood section of the Bronx with his wife and two sons. On Twitter @jarrettmurphy; email at jarrett@citylimits.org; and read his work here.
Websites: https://citylimits.org/ AND http://www.gothamgazette.com/
Facebook: https://www.facebook.com/citylimitsnews AND https://www.facebook.com/gothamgazettenewyork
Twitter: @jarrettmurphy AND @tweetbenmax, @citylimitsnews AND @gothamgazette
Support this show
Become a BAI Buddy in the name of this show or make a one-time pledge HERE