HAITIAN ALL-STARZ RADIO
---
Wednesday 1:00am - 3:00am
Hosted by: DJ Hard Hittin Harry, DJayCee, Only One Pro, and MC Dred­-I

Web Site:
http://www.haitianallstarz.com 
Facebook:
https://www.facebook.com/HaitianAllStarZ/
Twitter:
 @haitianallstarz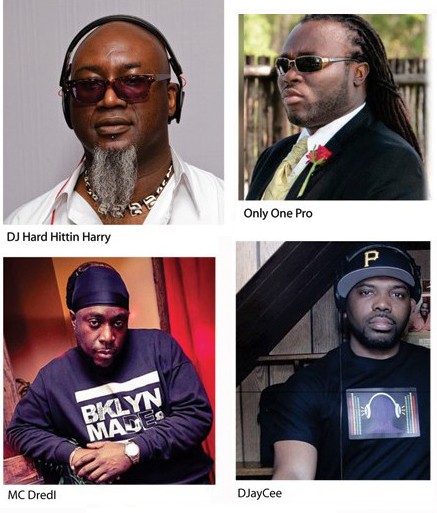 Haitian AllStarZ will offer a weekly dose of music, culture, politics and discussion from a unique Haitian/American and universal perspective.
The show will feature monthly contributors such as Ingrid Austin Daniels and the"Cornbread and Cremasse" blog topic of discussion.
Tune in for a fantastic blend of Haitian Kompas, Zouk, RaRa, Kanaval, and more.