Together let's examine the city's contradictions and the dirty political underbelly of how things really go down when security is a growth industry - all this while celebrating our beauty and cultural diversity.
Jerry Otero, MA (aka Mista Oh) is the founder and chief troublemaker at cre8tivetyouthink.org. Trained as a psychologist, he has served as the youth policy manager at Drug Policy Alliance, assistant director of helpline and family services at the Partnership for Drugfree Kids and supervisor of NYC public high school drug education programs.
- The City Report with Janos Marton every Friday at 6:20AM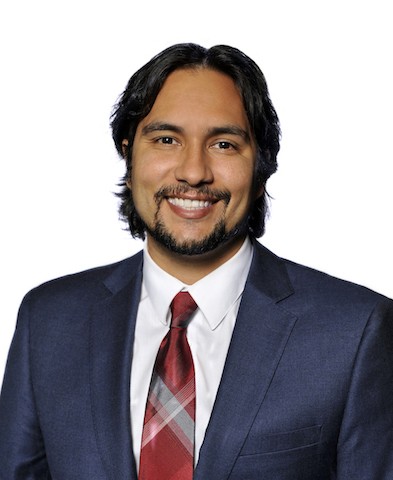 Janos is an attorney, activist, and lifelong New Yorker. Over the years, Janos has worked on political campaigns, served as special counsel to the Moreland Commission, and most recently, managed the #CLOSErikers campaign for JustLeadershipUSA. At 6:20 AM every Friday morning, Janos will give listeners a recap of important developments in New York City and State politics, along with stories from New York City history. If we are nice to him he might even tell us about his three favorite things about New York City right now are pizza, Kristaps Porzingis, and the House of Yes."
- Panic in Detroit every 2nd Friday of the month with Jamie Lincoln Kitman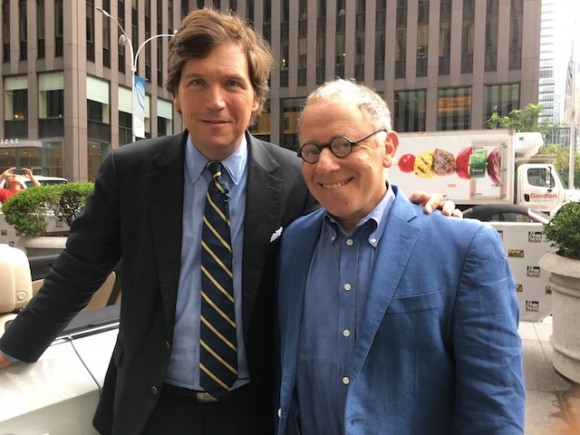 Quirky mix of auto and rock and roll culture from the New York bureau chief at Automobile Magazine and rock band manager of artists like They Might Be Giants and Yo La Tengo. Cars, SUV's, leaded gasoline and rock and roll all await in this high octane segment. Of course, we are going to have to ask him what's up with Carson Tucker.
- "If Your Feminism Isn't Intersectional It Ain't 'ish" with Kat Murti, co-founder of Feminists for Liberty every second Friday of the month.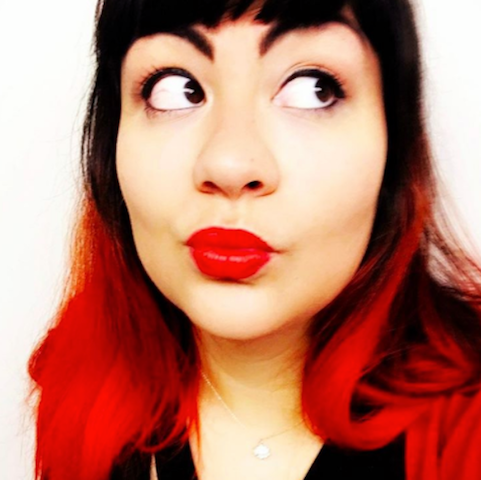 Kat argues the futility of effectively and dealing issues surrounding sex, gender, sexuality, reproduction, equal rights, economic liberty without recognizing the harms to human development that exist along the intersections of race, privilege, gender, sexuality, class, discrimination and other systems that reinforce systems of exclusion and oppression.
- "Hey! What about the Kids Anyway?!" with James "Bo" Bolas every 2nd Friday of the month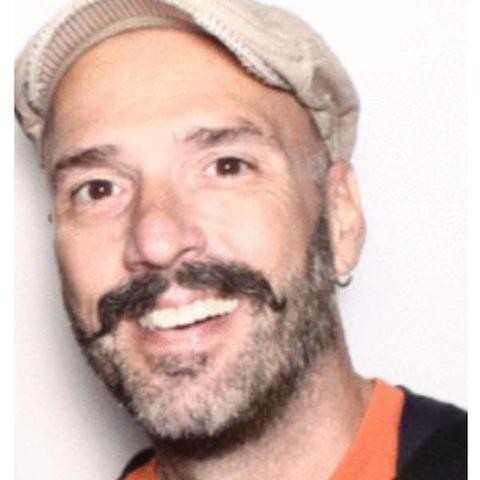 Jim is the Executive Director of the Coalition for Homeless Youth and believes that kids might actually be alright. It's the adults around them that need fixing. Positive Youth Development , youth culture and news through a Harm Reduction lens and a call to a return to humanity in an otherwise dehumanizing human services system. Taking name and calling them out!
- No Mames Buey! Immigration Roundup with this nation's real AG Armando Gudino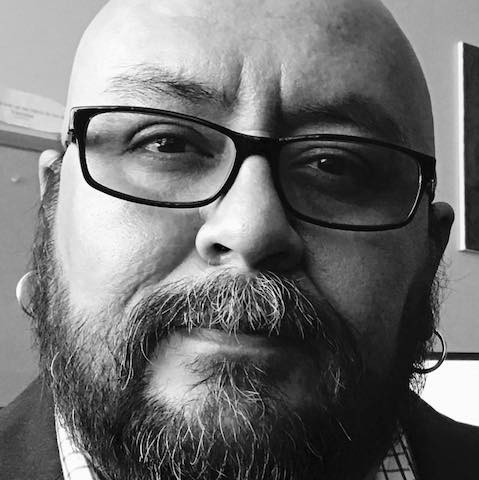 Round up of immigration legislation around the country focusing on specific issues and states. Catch the "cachetada" (slap) of the month. Cuidado, ahi viene la placa, la jara. Ahi viene, cubrete la cara.
- The Art of Resistance with Marz Saffore, Co-Founder of Decolonize this Place, every second Friday of the month.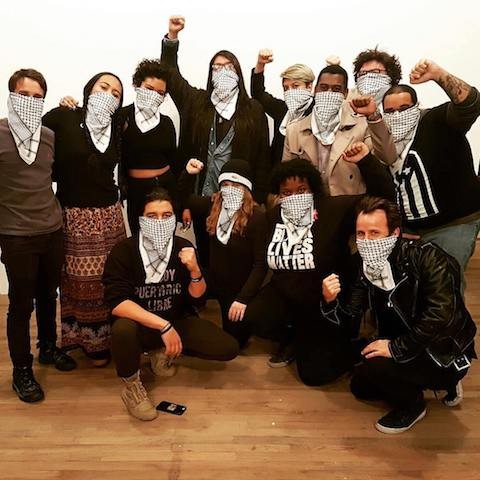 When Marz says, "abolish white supremacy," she's thinking big. She's thinking beyond cultural insensitivity in the classroom. She's thinking beyond the school to prison pipeline.She's thinking beyond our poisoned natural resources. she's thinking beyond the enslavement of our people. She's thinking beyond Ferguson, beyond Baltimore, beyond Detroit. She's thinking beyond the ongoing genocide of our people.She's thinking beyond microaggressions, beyond mass incarceration, beyond objectification. When she says "abolish White supremacy," she's thinking beyond the American empire.