MORNING SHOW - BEST OF THE BEST
---
Thursday 6:00am - 8:00am
Hosted by: Kirsten Magwood + Jason Lucas

Facebook:
https://www.facebook.com/bestofthebestradio
Twitter:
@botbradio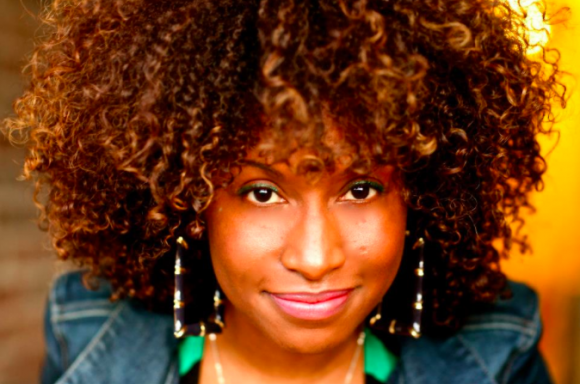 Best of the Best
is a show that simply chronicles the best of everything in the world of politics, pop culture, and technology. We focus on the underreported good news of the day and put a positive spin on the popular conversation. The show is hosted by content producer, entrepreneur, and bon-vivant Kirsten Magwood who will be joined by her ringer in repartee Jason Lucas as they toss it up with experts, tastemakers, and aesthetic snobs about what's really good…no what's really GREAT.
KIRSTEN MAGWOOD - Executive Producer / Host
As a veteran content producer, Kirsten tells stories from the intersection of TV and digital media. She is a DC native who has called Harlem home for over decade. Ms. Magwood is also a proud Spelman alum, entrepreneur, and wild child with a conservative streak.
Jason Bernard Lucas is a Brooklyn based artist, musician, voice actor, and performer with a diverse background that spans the platforms of radio, television, theater, music, and film. Jason is the drummer in the Brooklyn based rock group Dragons of Zynth. Aside from his musical endeavors, Jason has fueled his passion as an educator, by teaching African hand percussion classes in New York City at both the Brearley School and A. Philip Randolph High School. Jason is also currently Guest Musician-in-Residence with the Williams College Dance Department.