TALK BACK - LET'S TALK WITH JOHN KANE
---
Thursday 10:00am - 12:00pm
Hosted by: John Kane

Facebook:
https://www.facebook.com/groups/letstalknative/
Twitter:
@letstalknative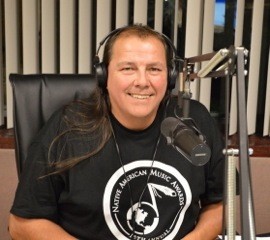 A two hour call-in show with Mohawk political and social commentator John Kane. "Let's Talk…" will take on city, state, national and international issues all with a NYC flare from callers and a Native perspective from the host.
Topics will be picked from the headlines and will be picked apart live, on-air. The show will feature guests, our familiar Michael G. Haskins and maybe a few surprises along the way.