RAPE FORUM - 1ST + 3RD FRIDAY OF THE MONTH
---
1st and 3rd Friday of every month, 5:00am - 6:00am
Hosted by: Rebecca Myles and Jaye Grayce

Web Site:
https://soundcloud.com/user-879102924
Twitter:
https://twitter.com/rapeforum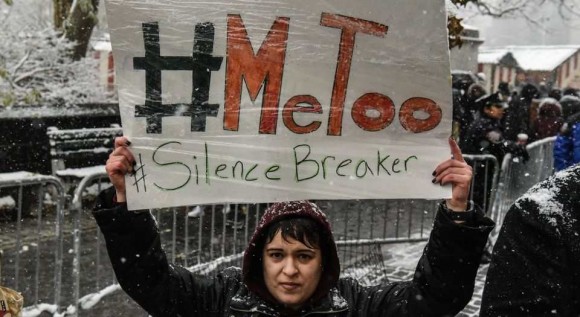 The Rape Forum is a radio program providing a virtual safe space for survivors to freely relate their stories of survival and methods for healing trauma. We take listener calls.
The show began as an experiment in radio on International Working Women's Day 2006, with rape survivor guest, Jay Grayce, who then became a co-host of the show, and went on to a career in radio with GrayceNYC.
The show airs exclusive interviews with rape survivors, supporters, scholars and legal professionals. We've aired broadcasts about sexual assault in the US military by personnel and private contractors, by police, by celebrities, by serial killer Jeffrey Dahmer, by church personnel, by the neighbor, the family friend, the spouse, the boyfriend, and the complexities of seeking justice through legal processes. We regularly contact previous guests for updates on their lives.
The show has been featured on WPIX Channel 11, New York Daily News and Rebecca Myles participated in a panel discussion during the UN's Committee for the Status of Women in 2013.