David Patton on the Metropolitan Detention Center-Brooklyn Heat Crisis
---
- Brooklyn 02/02/2019 by Paul DeRienzo (WBAI)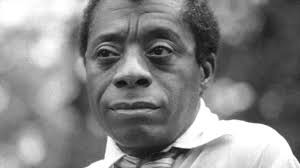 A federal lawsuit filed Monday claims hundreds of inmates at the Brooklyn federal detention center have been exposed to inhumane conditions at the facility.
For the past week inmates were held in pitch-black cells with insufficient heat and had "limited access to showers, hot water, or hot food," according to a statement by the law firm of Kaplan Hecker & Fink LLP, which filed the suit on behalf of the Federal Defenders of New York.
"Hundreds of men are being locked into darkened cells, subjected to frigid temperatures for days on end, and denied basic necessities including hot water and critical medical care," Sean Hecker, a partner at the firm, said in a statement.
A representative from the Department of Justice said power to the Sunset Park facility was restored at 6:30 p.m. Sunday after a week of problems that began with a fire in the switch gear room last Sunday. They also declined to comment on Monday's court filing.