Suzanne Ross on Mumia Abu Jamal
---
- Brooklyn 12/29/2018 by Paul DeRienzo (WBAI)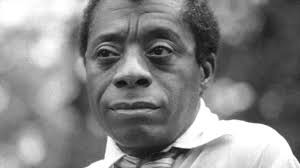 Suzanne Ross of Concerned Friends and Family of Mumia Abu Jamal breaks down the ruling with Paul DeRienzo on the WBAI Evening News
Mumia Abu-Jamal can reargue appeal in 1981 police slaying
PHILADELPHIA (AP) — A judge issued a split ruling Thursday that grants Mumia Abu-Jamal another chance to appeal his 1981 conviction in a Philadelphia police officer's death.
Abu-Jamal spent nearly three decades on death row before his sentence in the shooting death of Officer Daniel Faulkner was thrown out over flawed jury instructions. Prosecutors then agreed in 2011 to a sentence of life without parole.
The Pennsylvania Supreme Court rejected his final appeal in 2012. But after the defense this year pushed to get more documents in the case, Philadelphia Judge Leon Tucker ruled Thursday that former Justice Ronald Castille should have recused himself because of statements he made as a prosecutor about police killers that suggest a potential bias. They include campaign speeches and letters advocating the issuance of death warrants in such cases.