Notes from the Left Forum: Russiagate and Wikileaks
---
- New York 06/20/2018 by Richard Barr, Linda Perry (WBAI)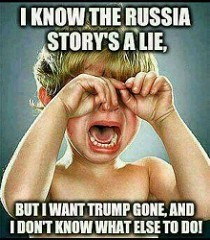 In this program, we hear speakers from a panel organized by activist Randy Credico named Russiagate and Wikileaks. First peace activist and ex-CIA analyst Ray McGovern on falsehoods promulgated through mainstream media by the CIA, the NSA, and others in their zeal to cover their tracks. Then award-winning journalist Max Blumenthal who breaks down the historical context for Russiagate.
The 2018 Left Forum presented critical analysis of the day's issues in an effort to formulate new strategies to counter the rising tide of the reactionary right all over the western world. It was held at John Jay College in NYC in June.
Please click the arrow above to listen.