Notes from the Left Forum: What is DSA?
---
- New York 06/14/2018 by Alex Steinberg, Linda Perry (WBAI Radio)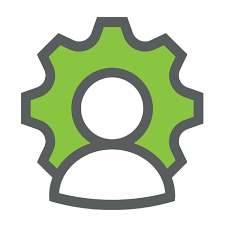 Democratic Socialists of America, the DSA was in focus in a panel at the Left Forum. Longtime progressive activist Jim Creegan notes that the DSA is the principal beneficiary of the 2016 Bernie Sanders presidential campaign. Membership swelled from about 6,000 to 30,000 with about 300 chapters throughout the country.
He adds that 80% of its 24,000 new members are under 35 and show distinct signs of a "leftward momentum." The organization is 90% white and 75% male.
The program begins with a young new DSA member, Jack Devine, followed by university student Erin Haggitt and then Jim Creegan.
Please click the arrow above to listen.