WBAI Evening News
---
- 06/28/2017 by Linda Perry (WBAI News)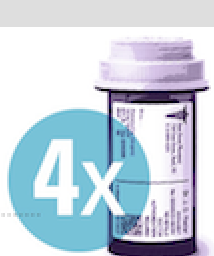 — Senate Majority leader Mitch McConnell who designed a Trumpcare bill behind closed doors with 12 other white men didn't have enough votes to push it past key procedural hurdles, but he promises to revisit the legislation after Congress' July 4 recess. Meanwhile, today Mayors from around the country held a call on how the bill would affect their communities. They flag the opioid epidemic as a main concern.
—New York City Rent Guidelines Board voted rent increases for rent-stabilized apartments — Gov. Cuomo called a legislative session to deal with mayoral control over the NYC schools—NYC Mayoral forum at the Clarendon Road Church in East Flatbush brings out 9 candidates. Matt Patterson reports
—The case of Mohamed Bah and others affected by police violence are in the spotlight. United States District Judge P. Kevin Castel, who is overseeing the Bah civil case, has ordered a hearing regarding the possible destrucion of NYPD evidence and other evidence in the case. The Bah family, the Justice Committee, Faith leaders and community members are requesting supporters to pack the court at 10:30 am tomorrow. 500 Pearl Street, courtroom 11D, Manhattan. —Ferguson Missouri Congressmember Lacy Clay rises in the House to speak about Philando Castile and other blacks who died at the hands of police and about the importance of the Police Training Review Act of 2017.
—For these stories and more please click the arrow above.