WBAI Evening News
---
- New York 02/18/2016 by Linda Perry (WBAI)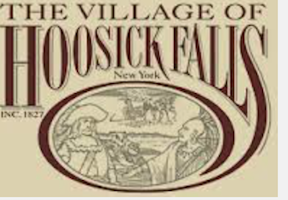 —Apple's Encryption battle with the FBI is heating up. City Officials and Digital Rights Advocates are speaking out on both sides. At a news conference Thursday, Manhattan DA says his office has 175 iPhones it can't open because of encryption. Cy Vance doesn't believe it should be up to Apple whether or not it cooperates with law enforcement. Apple CEO Tim Cook says you can't have a back door only for the good guys, that encryption is a must in today's world.
—Concern over water in New York State has led Gov. Andrew Cuomo to create a new Water Quality Rapid Response Team led by the state's health and environmental commissioners. They will evaluate New York State drinking water, the water table on Long Island, run off from the mulch industry, a plume from the old Grumman manufacturing plant in Bethpage, and figure out what to do about drinking water contamination in Hoosick Falls.
—NYC critics say that under Mayor de Blasio the city is easing requirements on welfare benefits, leading to more people relying on government assistance, while the city says it is taking a smarter, more efficient approach that will lead to long-term employment for enrollees.