WALDEN'S POND
---
Sunday 1-2pm
Hosted by: Shelton Walden

Facebook:
https://www.facebook.com/shelton.walden?fref=ts
Twitter:
https://twitter.com/waldenspond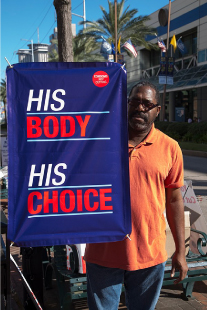 Shelton Walden is the host of Walden's Pond, the weekly radio program on health, politics and culture heard every Sunday 1-2pm Eastern Time.

Walden's Pond features an eclectic mixture of newsmakers and authors who are making a profound difference in our world.

Join the Walden's Pond audience on WBAI, on Twitter, and follow Walden's Pond on Facebook.