ASTROLOGY NUMEROLOGY NOW
---
Tuesday 4:00am - 5:00am
Hosted by: Z. Starman

Web Site:
http://www.zstarman.com
Facebook:
http://www.facebook.com/ZSTARMAN
Twitter:
ZSTARMAN
Blog:
http://www.blogtalkradio.com/zstarman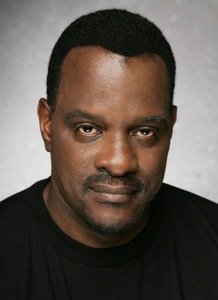 "Birthdays are my business" says Z. STARMAN, acclaimed New York City based professional astrologer and numerologist and host of ASTROLOGY NUMEROLOGY NOW.
This show is designed for aficionados of astrology and numerology to call in and get answers and direction on personal growth, romance, finance and relationships or to dialogue on ideas pertaining to astrology and numerology.
ASTROLOGY NUMEROLOGY NOW will not only entertain, teach and keep listeners abreast of all things astrological and numerological in a fun and entertaining fashion, but also will feature other professional astrologers, psychic readers and celebrity guests from the worlds of news, entertainment, sports and politics to discuss astrology and numerology. Join in on the fun, the knowledge - REACH 4 THE STARS!