- New York City 02/26/2013 by Linda Perry (WBAI)
Click the play arrow to listen to audio (Flash required).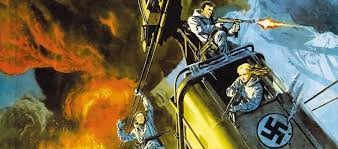 It's the one year anniversary of the death of Trayvon Martin. WBAI's Linda Perry spoke with Michael Skolnik, political director to Russell Simmons, editor-in-chief of GlobalGrind.com and board member of the Trayvon Martin Foundation.