- New York 08/13/2012 by Jose Santiago (WBAI)
Click the play arrow to listen to audio (Flash required).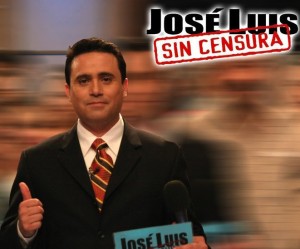 Liberman Broadcasting, a Spanish languish, broadcasting company, has pulled the plug on its controversial program "Jose Luis sin Censura" in which gay guests were subjected to insults, anti-gay slurs and even physical violence. WBAI's Jose Santiago spoke with Richard Ferraro, Vice President of Communications for the Gay and Lesbian Alliance Against Defamation.