- New York City 02/13/2013 by Lucas Reckhaus (WBAI)
Click the play arrow to listen to audio (Flash required).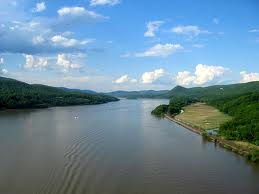 New York State Department of Environmental Conservation will postpone its decision on Hydraulic Fracking. It is waiting on the Department of Health's Public Health Review. WBAI's Lucas Reckhaus spoke with Kate Hudson of Riverkeeper.